Dejittr Contributors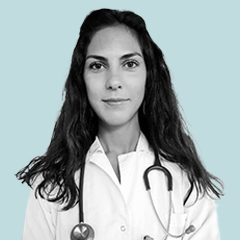 Dr. Irene Mazzuca (Medical Advisor & Writer) holds a Bachelor of Medicine and Bachelor of Surgery at the Sapienza University of Rome. Irene enjoys traveling and has clinical practice experience in countries such as Italy, Spain, and Turkey. She also loves to write, do yoga, and meditate. Linkedin
---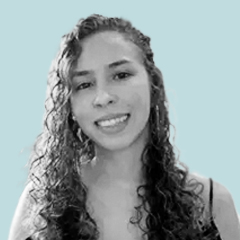 Geraldine (writer) has a B.Sc. – Bioanalysis from the Eastern University of Venezuela. Her skill set consists of medical research and writing. Geraldine also enjoys outdoor sports and connecting with nature.
---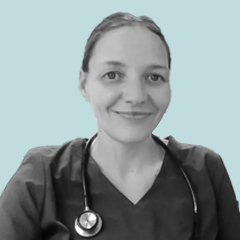 Michele Kim (Medical Advisor) has been a Nurse Practitioner since 2010 and in the medical field for the past 20 years. Michele has practiced as a medical provider in nephrology, family practice, women's health, ER, Geriatrics, Psychiatric, and Wellness clinics. She graduated from the University of St Francis with her BSN and MSN and is now attending Johns Hopkins Universities DNP/MBA program.
---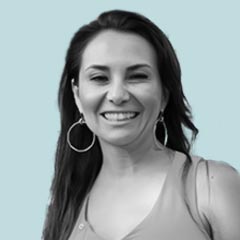 Victoria Parkley (Writer) Has been a researcher and content writer since 2014. She has a knack for finding answers to questions that you may not even find on Google. Vicky is a serial foodie and traveler with diverse experiences.
---